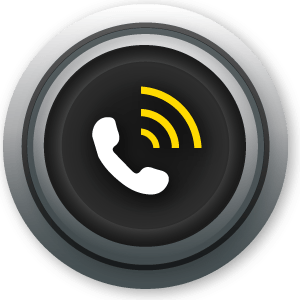 PHONE
Main Phone: 1-800-ITS-DSPL (487-3775)
Alt. Phone: +1-858-576-1261
Fax: +1-858-576-0219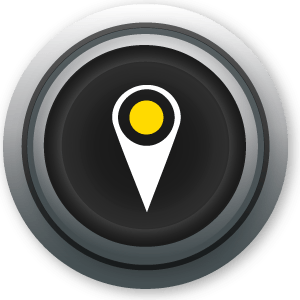 ADDRESS
DeepSea, Inc.
4033 Ruffin Road
San Diego, CA 92123-1813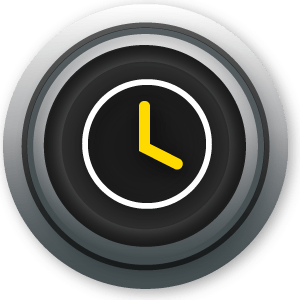 HOURS
Monday – Friday
8am – 4pm
PST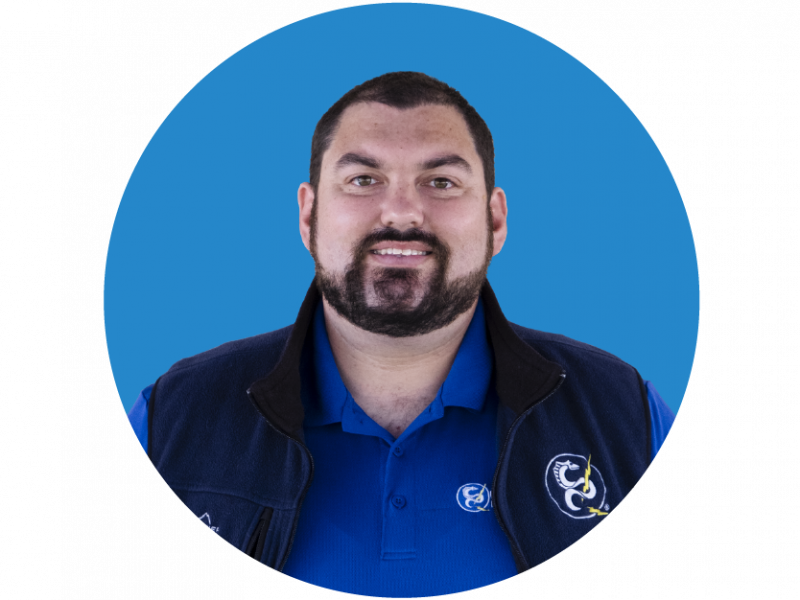 Brian Braden
Inside Sales
Manager
Phone: +1-858-576-1261 ext. 4311
Fax: +1-858-576-0219
A native of Southern California, Brian's passion for Oceanography has been a lifelong enjoyment and has channeled well with DeepSea's relentless pursuit to expand Man's ability to image and connect to the world's most intractable environments.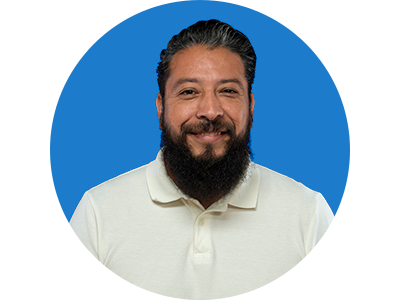 Cristian Fernandez
Customer Service
Representative
Phone: +1-858-576-1261 ext. 4339
Fax:+1-858-576-0219
Cristian has a dynamic background with his service in the United States Marine Corps and work experience in manufacturing and sales. His activities range from playing competitive basketball to snorkeling, and the ocean is always a part of his family vacations.
PHONE
Main Phone:
1-800-ITS-DSPL
(487-3775)
Alt. Phone:
+1-858-576-1261
Fax:
+1-858-576-0219
ADDRESS
DeepSea, Inc.
4033 Ruffin Road
San Diego, CA 92123-1813
HOURS
Monday – Friday
8am – 4pm
PST
GLOBAL REACH
Our products are distributed across the globe, giving us a worldwide reputation for quality and durability.

World