OUR FLAGSHIP LIGHTING PRODUCT
ROBUST INDUSTRY WORKHORSE AND CONFIGURABLE FOR ANY APPLICATION
The LED SeaLite meets the demands for the market challenges of today. This subsea light emits up to 10,000 lumens and is available in multiple LED, beam pattern, input voltage, and depth configurations.
The standard sapphire port has a 6,000 m or 11,000 m depth rating and the optional acrylic port has a 4,000 m depth rating. The LED SeaLite includes a mounting bracket with titanium inserts.
The LSL-1000 and LSL-2000 models have a wide range of accepted voltage inputs as well as a low inrush current. Both digital and analog dimming interfaces support flicker-free dimming. This light comes standard with intelligent thermal protections that always put out the maximum light for the current operating temperature.
The LSL-2025 adds Multiray® technology to incorporate two sets of LED sources in a single fixture.
Monochromatic LED options and a range of white temperatures are available. Contact us to discuss your specific lighting needs.
This light is field serviceable with no solder wire connections or specialized tools required. The LED SeaLite includes a two-year limited warranty.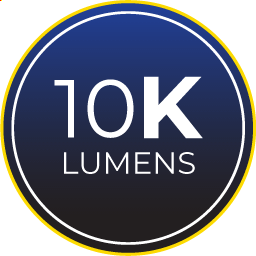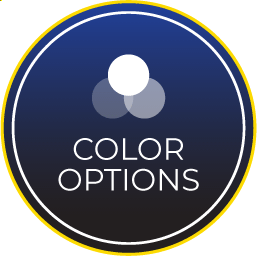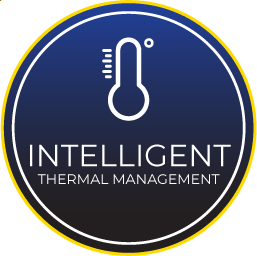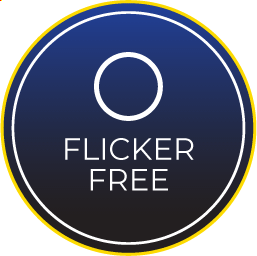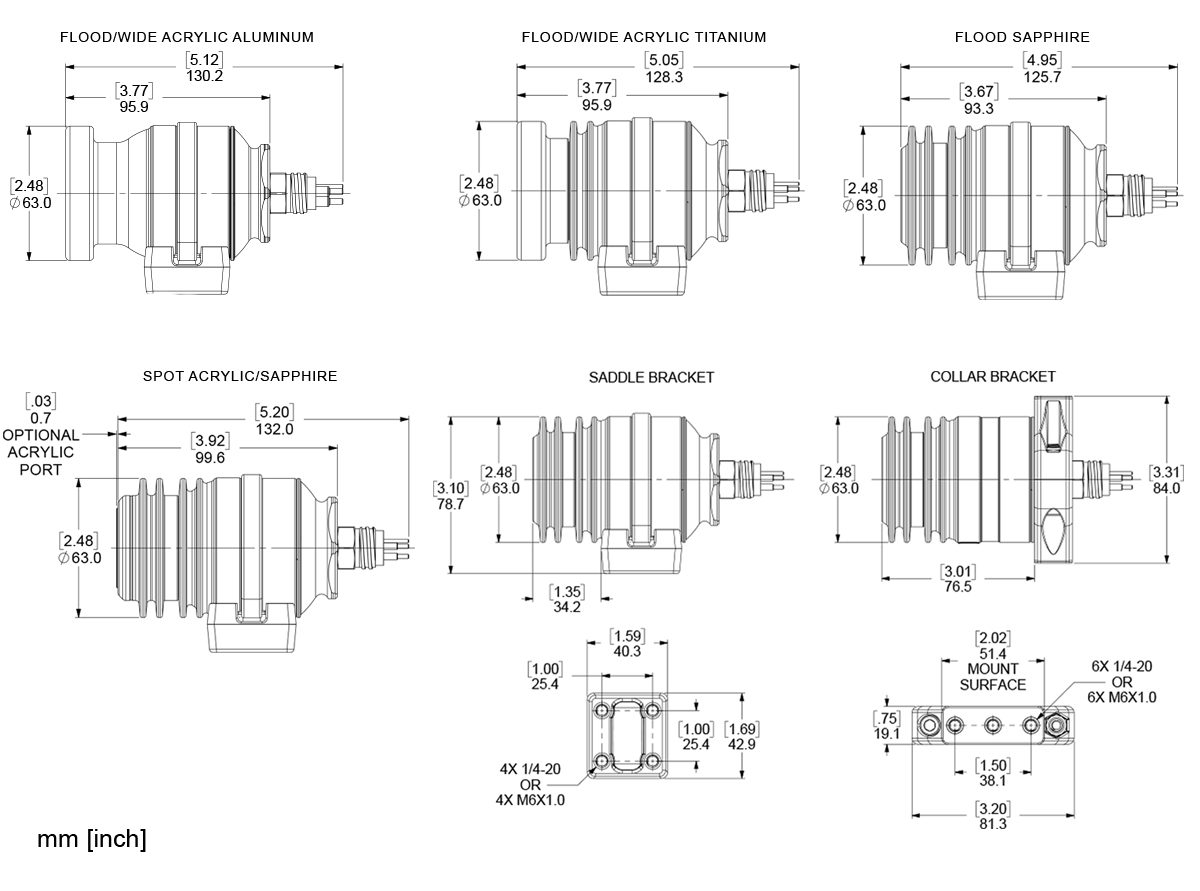 Documentation
Options
Optical
LSL-2000
Typical Lumens Output (Flood)
10,000
Efficacy
94lm/w
Lux @ 1 m
Wide: 2,300 lx
Flood: 5,600 lx
Spot: 14,000 lx
Color
Day Light White 5000 K ~ 6500 K
Warm White 2600 K ~ 3700 K


Contact sales for color options

CRI
Day Light White: 70
Warm White: 80
Beam Angle
to 50% points
Wide: 115°
Flood: 75°
Spot: 35°
Environmental

LSL-2000

Depth Rating
6,000 m or 11,000 m Sapphire Port
4,000 m Acrylic Port
Thermal Protection
Intelligent Thermal Rollback
Operational Temperature
-10° C to 40° C
(14° F to 104° F)
Storage Temperature
-40° C to 100° C
(-40° F to 212° F)
Electrical

LSL-2000

Voltage
10~48VDC
Power
106W @ 24 VDC
Dimming

RS232, RS485, 0~5V, 0~10V, 4~20mA

Mechanical

LSL-2000

Housing
Hard Anodized 6013 Aluminum
Titanium
Port
Standard: Sapphire
Optional: Acrylic
Outer Diameter
63.0 mm
(2.48 in)
Overall Length
without connector

Acrylic Flood/Wide: 95.9 mm (3.77 in)




Sapphire Flood: 93.3 mm (3.67 in)




Acrylic/Sapphire Spot: 99.6 mm (3.92 in)

Weight in Air


with MCBHMP connector and aluminum housing

Sapphire Flood: 450 g
Sapphire Spot: 470 g

Weight in Water




with MCBHMP connector and aluminum housing

Sapphire Flood: 200 g
Sapphire Spot: 220 g
Connector

LSL-2000

Default
SEACON MCBHMP SS


Other connectors available. Ensure that ampacity ratings for interconnect system are suitable for your operating conditions. See manual for more information.
Downloads
DSPL_virtualComPort
USB Interface Driver for communication with LED SeaLite PCBAs
All models are rendered with an MCBH connector. Please contact sales if an alternative model is needed.
Prior to returning goods, please contact us via phone, fax, email, or our contact form below for an RMA number. We will need your product model number, serial number and any other pertinent information along with a description of the problem. When shipping your item, be sure that the freight is pre-paid and that the RMA number is clearly printed on the outside of the box. CODs will not be accepted.
+1-858-576-1261
+1-858-576-0219
Warranty