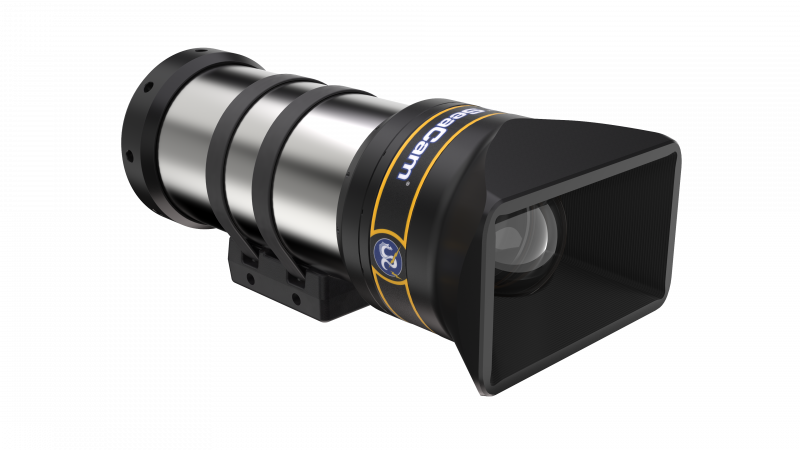 PREMIUM 4K UHD VIDEO
The Optim SeaCam provides a unique tool for scientists, subsea explorers, and film makers combining superb 4K imaging capability with familiar controls, flexible integration options, and an extremely rugged design.
Ideal for real-time viewing in 4K, the Optim SeaCam features an extended zoom range and a 350mm minimum object distance at full telephoto that makes for stunning close-up images and brings out the smallest details. Familiar VISCA controls make the Optim an obvious upgrade path from legacy HD systems while being sized to fit almost any platform from medium inspection class vehicles to large manned submersibles.
The Optim SeaCam has already proved itself by being the first 4K camera to dive to the deepest points of the oceans, Challenger Deep in the Marianas Trench, more than 10km down. It is the optimal camera for discovery, documentation, and storytelling.
Model
OSC-2080-FO
OSC-2080-CX
OSC-2080-IP
Video Format
6G-SDI
2160p29.97
6G-SDI
2160p29.97
h.265/h.264
2160p29.97
Transmit Type
Fiber Optic
CWDM Compatible
Coax
Ethernet
Onboard Recording
No
No
Yes
Up to 1TB
Depth Rating
6km, 11km Option
6km
6km, 11km Option