RELIEF VALVES
We designed our SeaVent pressure relief valves (PRVs) to meet critical subsea specifications for a variety of applications. Models are available with adjustable cracking pressure, a selection of materials, and an 11,000 m depth rating. A 6,000 m depth rating is standard.
Our SeaVent Double Dual Seal (DDS) uses dual O-rings for redundant protection against leaks. Hexagonal sides at the base of the DDS allow for easy installation with a standard wrench. The DDS is offered in either PEEK or titanium with a cracking pressure of 10 psi. A vacuum and fill attachment is available.
The Single Dual Seal (SDS) can be specified with a cracking pressure range of either 5-15 or15-25 psi. Materials include aluminum, stainless steel, or titanium. A vacuum attachment is available.
Our Single Seal SAE (SSS) is available in 316 stainless steel with a cracking pressure range set from 5-15 or 15-25 psi. There is no vacuum fill option for this configuration.
The vacuum fill adapter for the SDS model is supplied in aluminum and includes a 2-209 o-ring to seal to the SeaVent outer body. A standard 1/4 inch NPT Male Threaded pipe adapter with appropriate hose size fitting (not supplied) is required to attach to the vacuum fitting.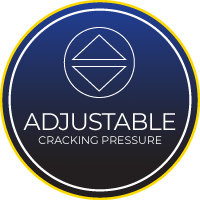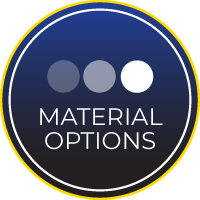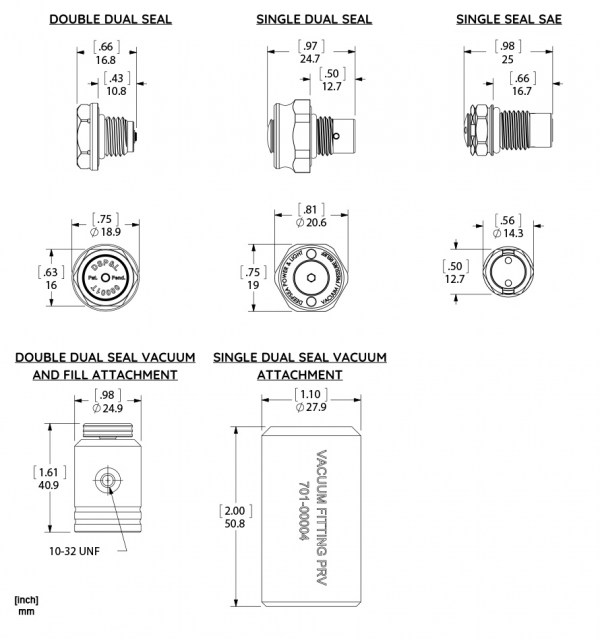 Documentation
Environmental
Double Dual Seal


DDS

Single Dual Seal


SDS

Single Seal SAE


SSS

Depth
Titanium: 11,000 m
PEEK: 6,000 m
Titanium: 11,000 m
Aluminum and Stainless Steel: 6,000 m
Stainless Steel: 6,000 m
Temperature
0° C to 40° C
(32° F to 104° F)
Default Cracking Pressure
10 psi +/- 20%
10 psi +/- 20%
25 psi +/- 20%
Cracking Pressure Range
5 to 10 psi
5 to 15 psi (Optional 15 to 25 psi)
15 to 25 psi (Optional 5 to 15 psi)
Material
Titanium 6AI-4V
PEEK
Titanium 6AI-4V
Aluminum 6061
Stainless Steel 316 (passivated)
Stainless Steel 316 (passivated)
Diameter
18.9 mm
(0.75 in)
20.6 mm
(0.81 in)
14.3 mm
(0.56 in)
Length
16.8 mm
(0.66 in)
24.7 mm
(0.97 in)
25 mm
(0.98 in)
Weight in Air
Titanium: 8.30 g
(0.29 oz)
Titanium: 14.10 g
(0.49 oz)
12.90 g
(0.46 oz)
Weight in Water
Titanium: 6.1 g
(0.22 oz)
Titanium: 11 g
(0.39 oz)
10.6 g
(0.37 oz)
Threads
7/16 – 20 with #4 J1926 Port
Face seal O-ring(s)
3-904 (SAE), M1.50 X 14
3-904 (SAE), 2-015
3-904(SAE ONLY)
Downloads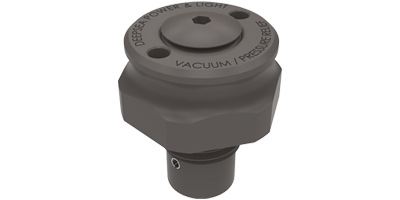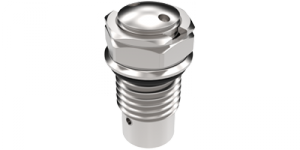 Depending on your connection, some of the design files are larger and will take time to download.
Prior to returning goods, please contact us via phone, fax, email, or our contact form below for an RMA number. We will need your product model number, serial number and any other pertinent information along with a description of the problem. When shipping your item, be sure that the freight is pre-paid and that the RMA number is clearly printed on the outside of the box. CODs will not be accepted.
+1-858-576-1261

+1-858-576-0219

Warranty