FleXlink®
FleXlink technology is an exclusive alternative to the high-cost and delicate coaxial and fiber optic interconnects. Available for the HD Multi SeaCam and HD Zoom SeaCam.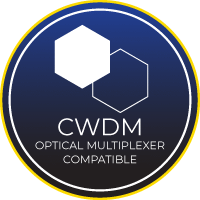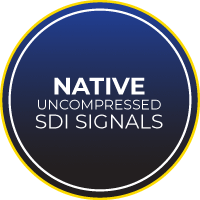 Our exclusive FleXlink technology is a cost-effective and robust alternative to coaxial and fiber optic interconnects in subsea HD and 4K/UHD video transmission. FleXlink uses reliable unshielded twisted pair (UTP) conductors and readily available Ethernet-type interconnectors to reduce infrastructure cost and solve common problems with subsea HD/4K camera integration.
The core of the FleXlink technology is a proprietary cable driver that adapts the SDI signal for a UTP high-speed signal path. A suitable camera configured with a FleXlink driver transmits HD-SDI or 3G-SDI video through up to 10 m of subsea cable. Up to two of the pairs can be combined for a Dual Link 3G-SDI configuration capable of supporting full 4K resolutions. A media converter recovers the SDI signal in its original format without needing decompression or adding latency, and outputs a standard SDI coax or fiber optic signal. The end-to-end FleXlink system meets the rigorous SMPTE 292M and SMPTE 424M HD broadcast video standards and the proposed SMPTE ST 425-3 4K Dual Link specification.
The FleXlink Media Converter Board (MCB) uses widely available Small Form-factor Pluggable (SFP) video output modules with either coax or fiber optic outputs. Changing between CWDM laser wavelengths on an MCB is as simple as swapping out the SFP module. We can even offer the MCB as an OEM component for integration in existing housings or in our 6km rated FleXlink housing.
FleXlink makes integrating HD or 4K imaging capability easy and cost effective. Versatile UTP cables facilitate deployment of HD imaging systems where cyclic flexing or tight bends make both fiber and coax inadvisable. Operators can further reduce total system cost by leveraging the same spare Ethernet component inventories maintained for sonar and other high-speed digital systems.
FleXlink HD Compatible
FleXlink 4K Compatible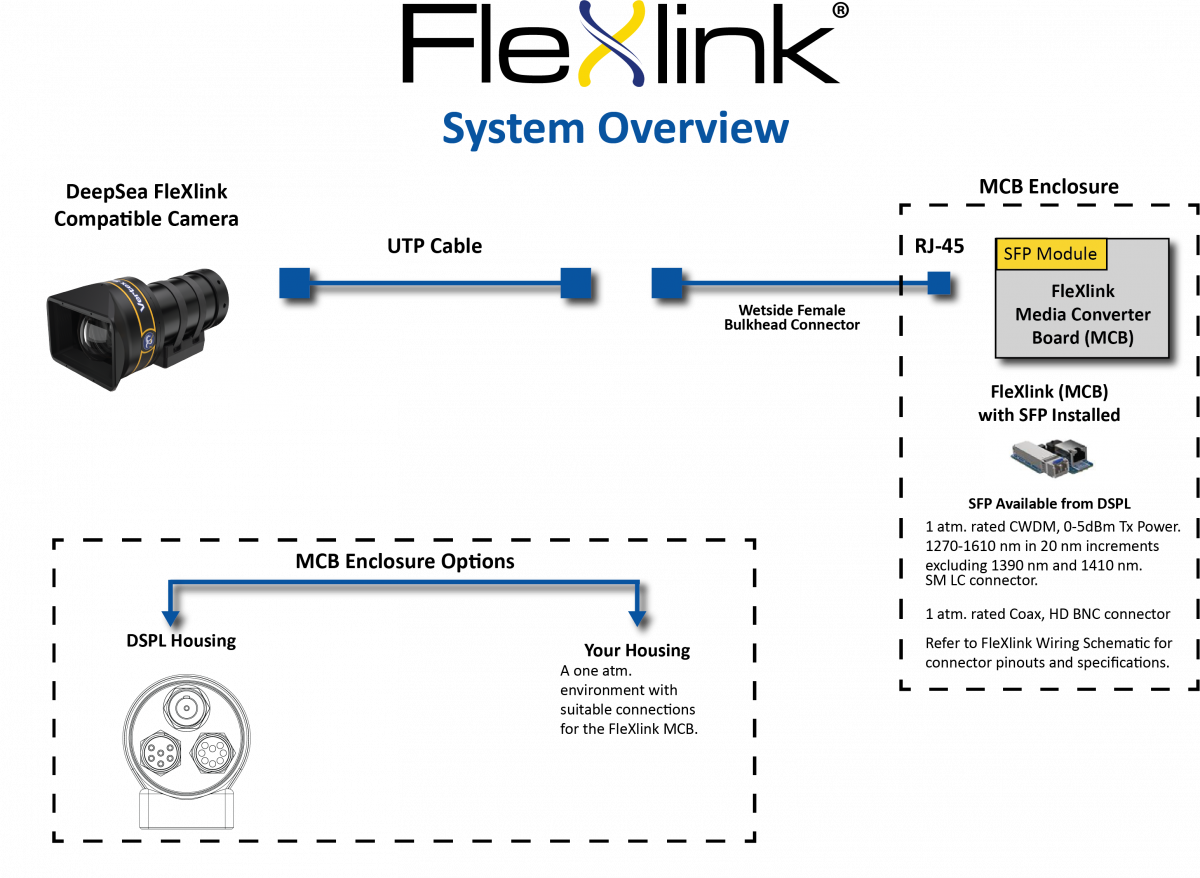 FleXlink® HD-SDI Video Solutions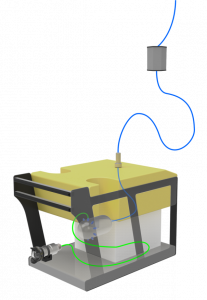 Subsea High-Definition Video Systems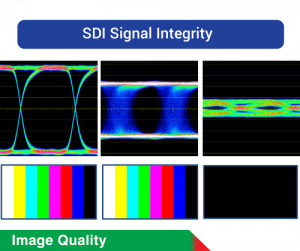 Industry Case Study: DSPL's FlexLink®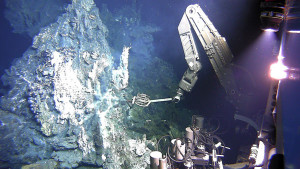 Prior to returning goods, please contact us via phone, fax, email, or our contact form below for an RMA number. We will need your product model number, serial number and any other pertinent information along with a description of the problem. When shipping your item, be sure that the freight is pre-paid and that the RMA number is clearly printed on the outside of the box. CODs will not be accepted.
+1-858-576-1261

+1-858-576-0219

Warranty