4K UHD NETWORK VIDEO STREAMING
The IP Apex SeaCam brings high-quality 4K UHD network video streaming to subsea imaging applications. Using the same proprietary corrector optics as the standard Apex SeaCam, the IP version provides superior imaging performance with a low-distortion 70° HFOV and a 12x optical zoom.
This subsea camera supports common real-time network streaming and camera management protocols as well as h.264 and h.265 compression. The h.265 compression engine minimizes streaming bandwidth and recorded file size, enabling 4K recording to the onboard 256 GB solid-state storage.
Tested with over 10,000 pressure cycles to 6,000 m depth during the validation process, the titanium housing and optically polished dome provide a proven safe and reliable design. The IP Apex SeaCam benefits scientific research and exploration, cinematography, and projects that require the highest quality imaging.
This camera includes a mounting bracket with 1/4″-20 imperial threads.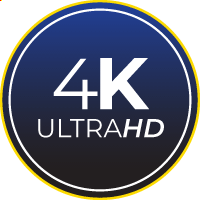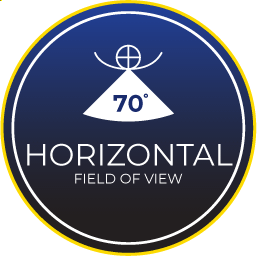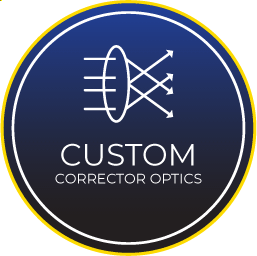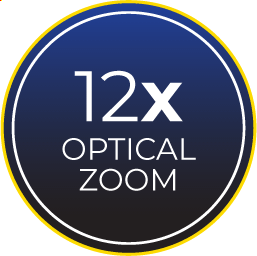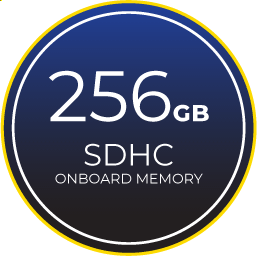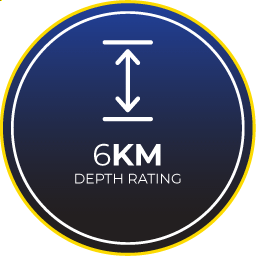 IP Apex SeaCam
Optical
Lens
3.9 mm ~ 46.8 mm
F/1.8 to F/2.0
Optical Zoom
12x
Lossless Digital Zoom
1.6x, 20x Combined
Digital Zoom
12x, 144x Combined
Focus
Wide: 110 mm ~ Infinity
Tele: 850 mm ~ Infinity
FOV in Water
Wide: 72° H x 44° V x 80° D
Tele: 3.2° H x 1.8° V x 3.6° D
Video
Image Sensor
1/2.3 inch 8.9MP CMOS
Faceplate Illumination
0.56 Lux (50 IRE)
Scene Illumination
5.3 Lux (50 IRE)
Maximum Video Resolution
3840 x 2160
Interface
Supported Protocols
RTP, RTSP, RTMP, MPEG-2TS
Video Compression
h.264, h.265, MJPEG
Bit Rate
4 Mbps
Benchmark Latency
594 ms
Streamed with VLC, 50 ms buffer
Max Frame Rate
30 FPS
Integrated Recording
4K UHD MPEG Video
Onboard Memory
256 GB (SDHC)
Configuration Settings
Browser (Chrome, Firefox, IE), ONVIF Profile S
Environmental
Depth Rating
6,000 m
Operational Temperature
0° C to 60° C
(32° F to 140° F)
Storage Temperature
-10° C to 60° C
(14° F to 140° F)
Electrical
Voltage
10~36 VDC
Power
12W max
Serial Protocol
VISCA
Mechanical
Housing
Titanium
Port
Optical glass dome
Outer Diameter
Cowl: 174.0 mm
(6.85 in.)
Rear Housing: 105.0 mm
(4.13 in.)
Length
without connector
298.9 mm
(11.77 in.)
Weight in Air
6.3 kg
(13.89 lbs)
Weight in Water
3.1 kg
(6.83 lbs)
Default Connectors
Other connectors available

Ethernet
SEACON MCBH8-NET
SubConn DBH13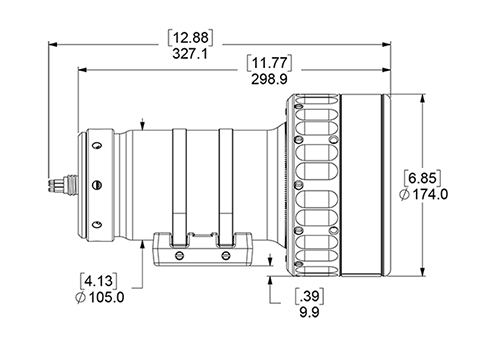 Documentation
Downloads
Depending on your connection, some of the design files are larger and will take time to download.
Prior to returning goods, please contact us via phone, fax, email, or our contact form below for an RMA number. We will need your product model number, serial number and any other pertinent information along with a description of the problem. When shipping your item, be sure that the freight is pre-paid and that the RMA number is clearly printed on the outside of the box. CODs will not be accepted.
+1-858-576-1261

+1-858-576-0219

Warranty