February 14-16 2023
San Diego, CA USA
San Diego Convention Center, 111 W Harbor Dr
+44 (0)20 82712126
Join DeepSea at Oceanology International Americas and discover our latest innovations at Stand C30. Experience hands-on demonstrations of our exciting new products and interact with our interactive catalog. Don't miss this opportunity to learn more about the products we will be showcasing.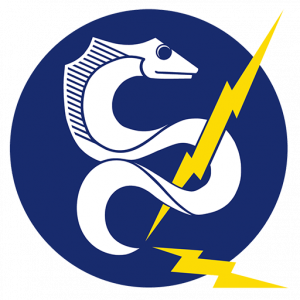 SmartSight™ MV1
Machine Vision Camera
The SmartSight™ MV1 camera is the first in a new category of products from DeepSea designed to push the adoption and ease of implementation of machine vision systems into next-generation autonomous platforms. System architects now have an off-the-shelf solution to add computer vision components to their designs, freeing them up to focus on the value-add autonomy, object recognition, navigation, and inspection technology that sets them apart.
Key Features
Industry standards compliant for GigE Vision
Multiple sensors available from 0.4MP up to 5MP
Global shutter, color and monochrome options
Range of focal lengths from 6mm to 2.7mm
Robust titanium housing with optical glass dome or flat port options
Up to 6km depth rating
Discrete power and Power over Ethernet options
Digital input and output channels for triggering and event synchronization
Compatible with LED SeaLite SeaStrobe lights
DeepSea has introduced new features for the IP Apex and IP Optim SeaCam 4K camera products, adding interfaces for an external analog camera and a RS-485 serial port that can be connected to a network of smart LED lights.
The new analog camera interface allows the system designer to incorporate an auxiliary video source that can be streamed via h.264 or h.265 over Ethernet in addition to the internal 4K video feed. An analog camera can be added without the need for additional multiplexer channels, making it possible to include wide-angle context cameras, tooling cameras, or low-light video on the same IP video interface that streams live 4K video. Switching between the video sources is done through the web-based user interface in just a few clicks.
In addition to the auxiliary analog camera input, DeepSea has added a virtual RS-485 COM port, which can be connected to external smart devices such as the LED SeaLite LSL-2000 family of luminaires. Using the IP Apex or IP Optim SeaCam as a communication hub allows for a constellation of lights or other networkable RS-485 devices to be operated from a common interface in real time.
The combination of these two new features along with the ability to incorporate up to three additional bulkhead interfaces on the camera endcap allows the IP Apex or IP Optim to operate as a networked connected multiplexer.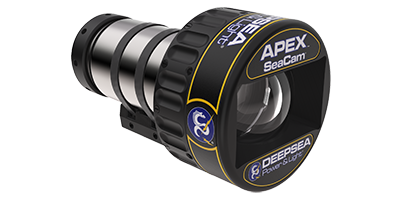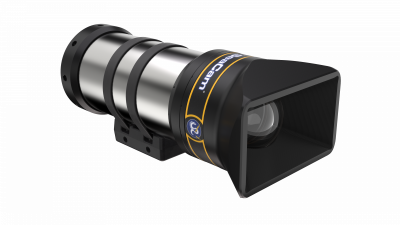 Key Features
Same capabilities as the original 4K IP Apex and Optim SeaCam designs
4K UHD streaming over Ethernet via a h.264 or h.265 encoder
Up to 1TB on-board memory for recordings
Proprietary underwater corrector optics designs with clear images across the zoom range
 6km and 11km housing options
NEW – auxiliary analog video input
NEW – virtual RS-485 COM port interface, SeaSense serial protocol compatible
NEW – three additional bulkhead positions to directly connect the 4K camera to lights, sensors, or secondary
analog video sources
DeepSea is leaning into the "Multi" part of the HD Multi SeaCam product family and introducing four new lens options with both wider and more focused fields of view. When initially launched, the HDMSC-4000 series cameras were available with either a 105° or 72° horizontal field of view. This has now expanded to include options for an ultra-wide 150° and low distortion 125° wide angle in the dome port configuration, along with an 85° and a narrow 40° horizontal option in the flat port housing.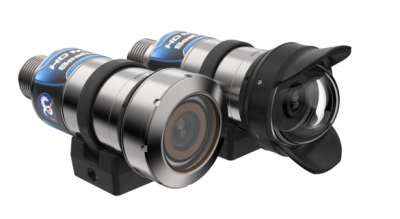 Key Features